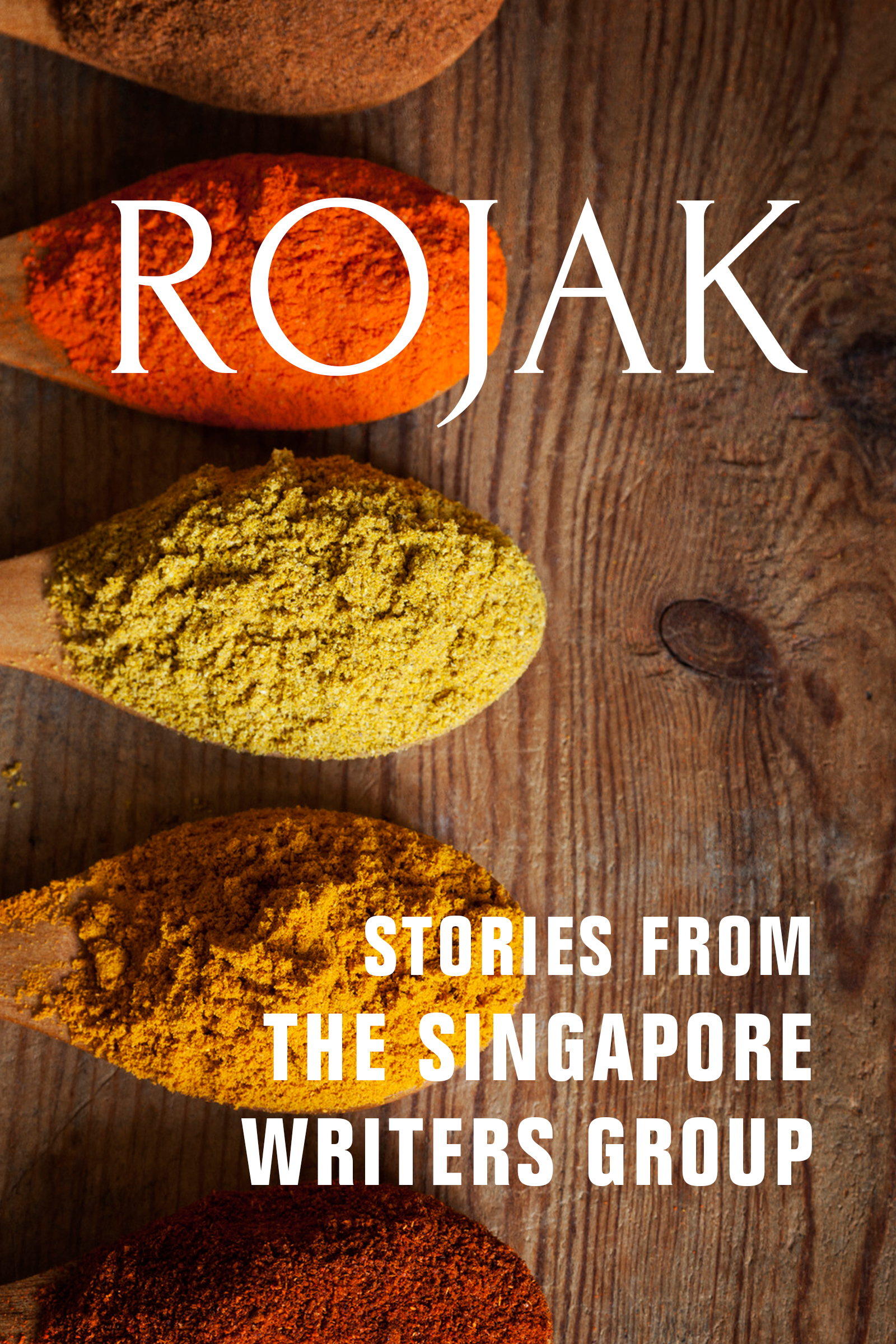 The Singapore Writers' Group (SWG) launched Rojak, its first anthology of short stories. Rojak is Malay for an eclectic mix, and the anthology is a reflection of the myriad nationalities of the more than 550 members of the SWG, many of whom are expat, and their experiences of life both in Singapore, and in countries far away.
Seven of the SWG authors travelled to Ubud to launch Rojak at the beautiful and evocative Café Rouge on the third day of the Festival. Comfy sofas, delicious mojitos and a glorious Bali sunset provided the backdrop for readings from the book and a question and answer session with the authors.
The hugely supportive audience was amazed to discover there is such a thriving literary scene in Singapore.
Australian Tim Brennan's Lucky Rice was another notable launch. The book, illustrated by glorious photographs of Bali, is a fictitious account of one of the author's conversation with a Balinese rice farmer. It deals with the quest for enlightenment, and transposes its philosophical ideas into an accessible and joyful conversation between East and West, inviting the reader to discover how nature whispers her wisdom to all who care to listen.
Lucky Rice
was the winner of the Best eBook: 2014 eLit Awards (multi-media production). The eLit Awards are a global awards program honouring the very best of English language digital publishing

, they are administered by the same US-based company that runs

the popular Independent Publisher of the Year awards
It is fantastic that the organisers of the Ubud Festival encourage launches by unknown local authors, bucking the trend for literary festivals to laud only celebrity and best-selling authors.
Rojak
click here for the link to Amazon.