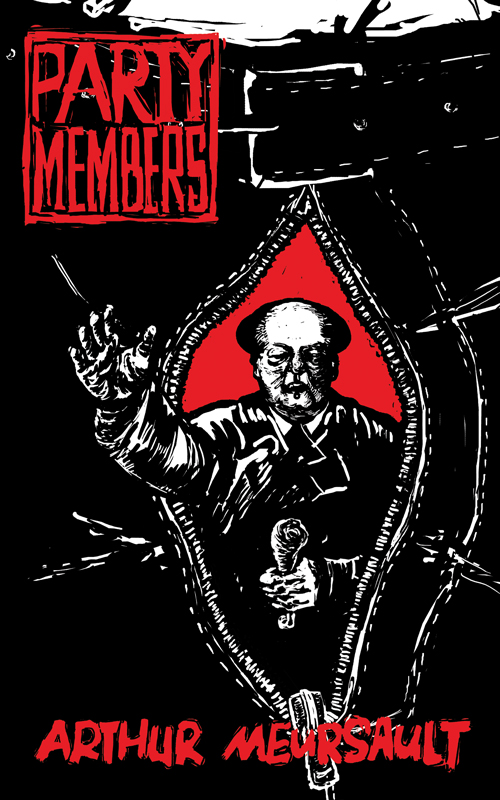 500 words from…is an occasional series in which authors discuss their newly published books. Here

Arthur Meursault, a long-term Asia expat, talks about Party Members, which satirises the contemporary Chinese attitude that

to get rich is glorious, no matter who gets hurt in the process.
Deep within the heart of China, far from the glamour of Shanghai and Beijing, lies the every-city of Huaishi. This worker's paradise of smog and concrete is home to Party Member Yang Wei, a mediocre man in a mediocre job. His life of bureaucratic monotony is shattered by an encounter with the advanced consumer goods he has long been deprived of. Aided by the cynical and malicious advice of an unlikely mentor, Yang Wei embarks on a journey of greed, corruption, and murder that takes him to the diseased underbelly of Chinese society.