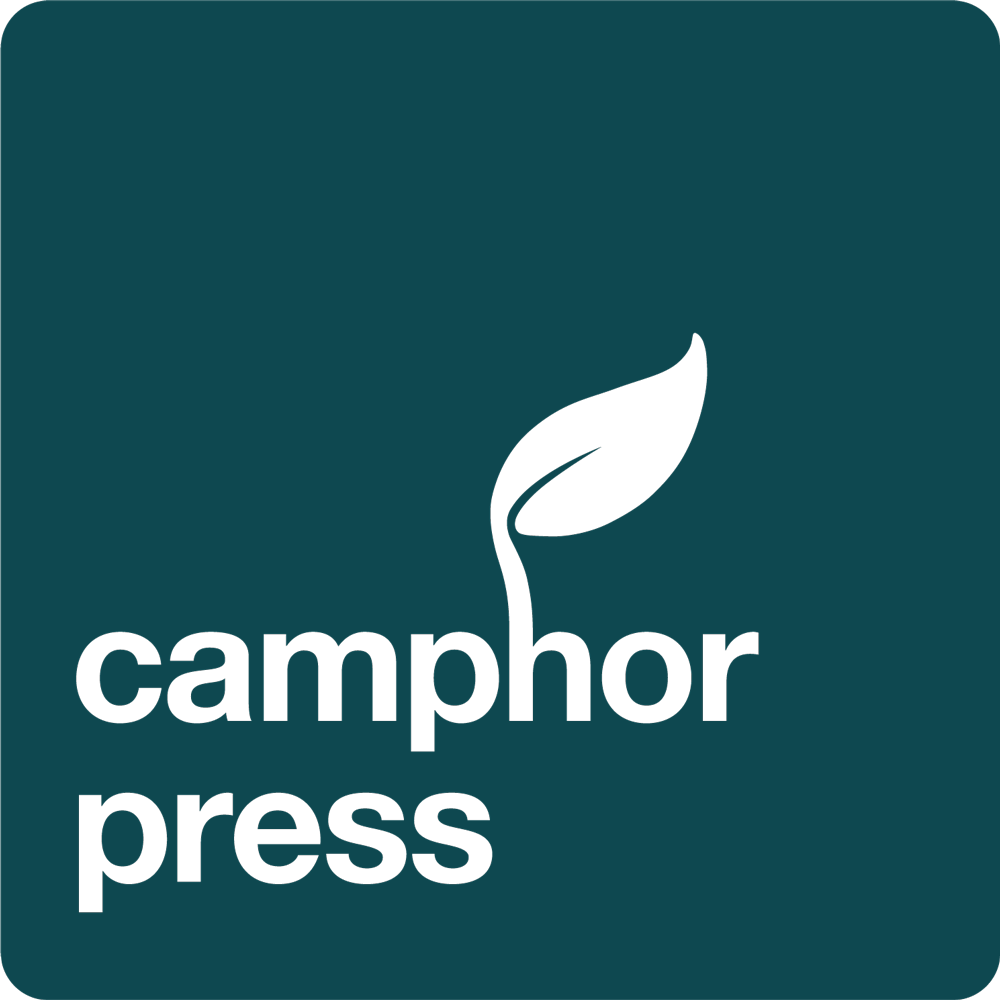 A day in the life of
…is an occasional series in which people working in the publishing industry talk about their typical working day. Here,

Michael Cannings, one of the founders of Camphor Press, a British-Taiwanese publishing house specialising in books about East Asia, in particular Taiwan, explains there is in fact no typical working day in his life…
There are very few full days in the life of Camphor Press. The three people behind the company all earn a crust elsewhere – Mark is a copy editor, John writes textbooks and drinks heavily, and I sold my soul to the marketing game many years ago. So I'll have to take artistic license with the "day in the life" premise and condense the hours snatched here and there from other concerns into a single, hypothetical day.
The first thing I do of a morning is check the sales numbers. If we've done well overnight, it gives us a nice boost, and if we've done poorly then it's a spur to up our game and spread the word. I'll enter all the details into our sophisticated accounting system (er, a spreadsheet) so that, come tax time, I can pay our dues to the taxman with slightly less pain than in the pre-spreadsheet days. The rest of the morning will be spent working on books as yet unreleased. I do most of the graphic design, so I might produce another one or two versions of a new cover, to be sent off into the ether and subsequently roundly disparaged by Mark and John. Typesetting the books is another critical, time-consuming task for the day, formatting and revising, going through the design files for the book interior page-by-page, making sure it's up to standard.
I'll then have a cup of Taiwanese tea – I picked up a taste for it when I lived there, but it's always a slightly incongruous thing in my current setting of rainy Britain. Meanwhile, I'll indulge in a daydream about taking the business full-time, maybe getting a rave New York Times review for our latest work of genius, and hiring an accountant to take care of interaction with the faceless, uncaring edifice that is Her Majesty's Revenue and Customs. When that happy reverie is invariably punctured by stray thoughts of tasks pending, it's back to the laptop to continue honing the next release.
With our focus on East Asia we find ourselves striving to bring books to market that might otherwise have struggled to find a publisher. Taiwan in particular has suffered in the past from an absence of an English-language publisher to release great writing for the general reader, leaving writing about the country to the academics and those who focus on China–Taiwan relations to the exclusion of all else. It's a wonderful feeling to be able to offer something more – something human, accessible, and absorbing. It's why I got into this in the first place, and it continues to sustain the passion for publishing.
The afternoon starts with sorting out orders – eBooks mostly take care of themselves through our automated system, but orders for print books need to be processed, packaged, and posted. Shipping internationally from the UK is expensive, so for the most part we send our books from Taiwan. We're working on distribution agreements to get our books into more shops across East and Southeast Asia, so talking to distributors and representatives from bookshops is an important use of my time. Once we have good coverage in that region, we will look to the US and Europe to link strategically with retailers who offer books about Asia.
Publishing in Asia has been in the headlines recently, with the tightening censorious grip of an increasingly paranoid Beijing the central theme. The abhorrent abduction of Hong Kong booksellers is just the headline-grabbing part of the picture, but the whole climate there is extremely worrying. The net result is self-censorship as bookshops refuse to stock controversial titles and publishers turn down risky manuscripts that might anger the Party. I am glad to be far from that fray, and yet as publishers we feel a keen obligation not to genuflect in the presence of imperial autocrats. Our next title is certain to be banned in China, and I'll be surprised if it sees the light of day in Hong Kong either. The novel by Arthur Meursault, titled Party Members, is dark, funny, and very crude, and stars a minor official in the Communist Party. It's a deep commentary on corruption and the abyss at the heart of the Chinese Dream, and something we would struggle to release were we within Beijing's orbit.
The next focus of the day is promotion – writing to prospective reviewers, scheduling email newsletters and social media posts, and working on the website. The volume of promotion fluctuates as books are released and my available time permits, but I'm left with the unshakeable feeling that I'm not doing enough. We have some superb books that deserve the widest audience possible, and as a small publisher it can be tough to get our voice heard. We're getting better at it, and there was a good-sized splash around our recent re-release of A Pail of Oysters*, which points the way forward for our promotional efforts.
The final, most enjoyable hours of the day are spent reading. Writers send us manuscripts quite regularly, and we're also always on the lookout for older material that might appeal to a whole new audience. It's a constant reminder of how much talent is out there waiting to be discovered. First drafts are often rough, but there's a profound thrill when you see the heart of what the writer wants to communicate and lose yourself in the narrative they have created. To be part of the long process that transforms that manuscript into a bound book is a privilege. When you unwrap the first consignment from the printers, heft the first copy in your hand … all of the hard work is never more worth it.
*Jonathan Benda, who wrote the introduction to the Camphor Press edition of A Pail of Oysters, will write a guest post next week.