As announced yesterday Bamboo Heart by Ann Bennett has won the poll to find Asian Books Blog's Book of the Lunar Year.
Most people simply voted, but some included comments explaining why they'd made their choice. Here are some comments typical of those made about Bamboo Heart:
The story is gripping, the characters well-drawn and believable and it is very well written.
This was such a moving story, beautifully told, balancing a flavour of the place and time with a deep involvement in the lives of interesting, well-drawn and, above all, credible characters.
A wonderful uplifting read - a new perspective about the death railway.
The shortlist contained books in four categories: fiction published in Asia; fiction published beyond Asia; non-fiction published in Asia; non-fiction published beyond Asia.
The category that did best overall was fiction published within Asia, the three shortlisted titles gained, collectively, 54% of the vote. For much of the voting period A Madras Miasma and Bamboo Heart were running neck-and-neck, but Bamboo Heart gained the edge in the last few days.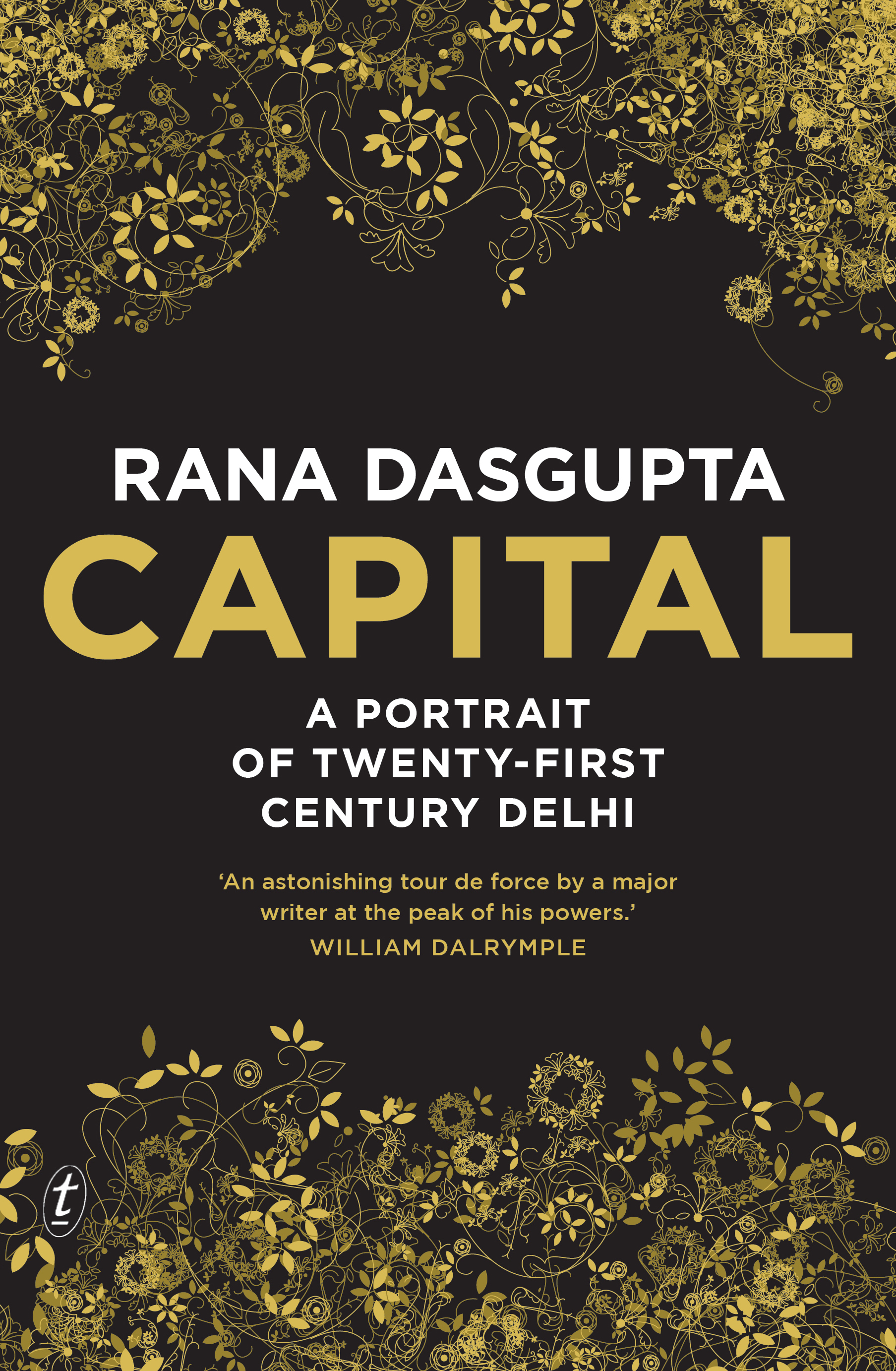 The best performing non-fiction title was Capital, by Rana Dasgupta.
Collectively, the titles representing non-fiction published within Asia did least well. Perhaps we should all make it our Chinese New Year's resolution to read more non-fiction from Asia?
The majority of votes came from four places, Australia, Hong Kong, Singapore, and the UK. Other places in Asia were also represented, including China, Vietnam, Japan, and Thailand. A couple of votes came in from France, a few from the States, and so on.
As previously announced, the "prize" for the winning title is simply that the author is invited to write a guest post highlighting the work of a charity promoting literacy within Asia. Generously, Ann Bennett has agreed to write such a post, so keep an eye-out for it within the next month.
If you voted, many thanks!